Below are examples of some of graphic design projects I have created from scratch or customized vector stock files in Adobe Illustrator & Photoshop.
Badges
Created for Developer recognition to be used as stickers and virtual badges.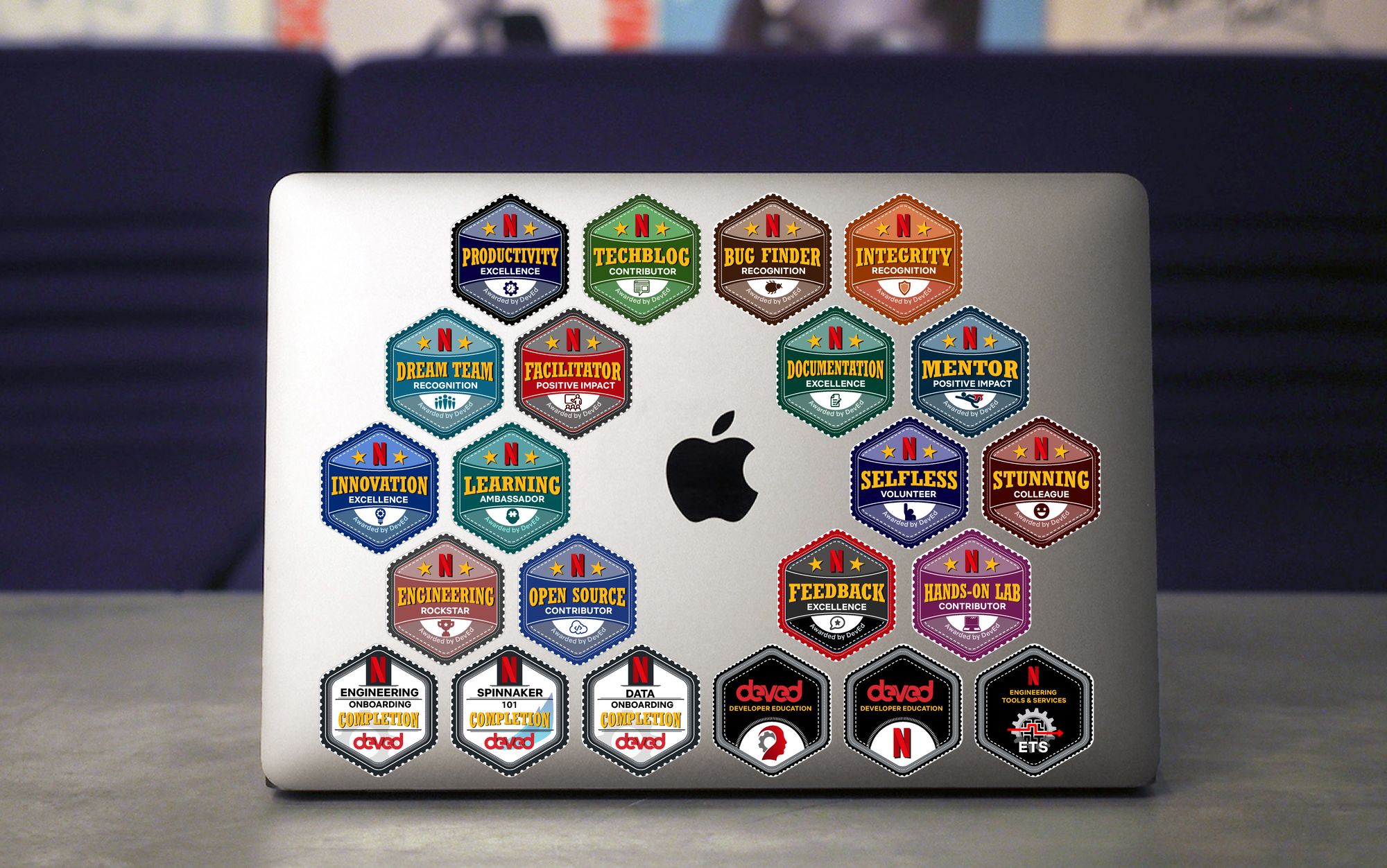 Icons
Created for an internal learning portal solution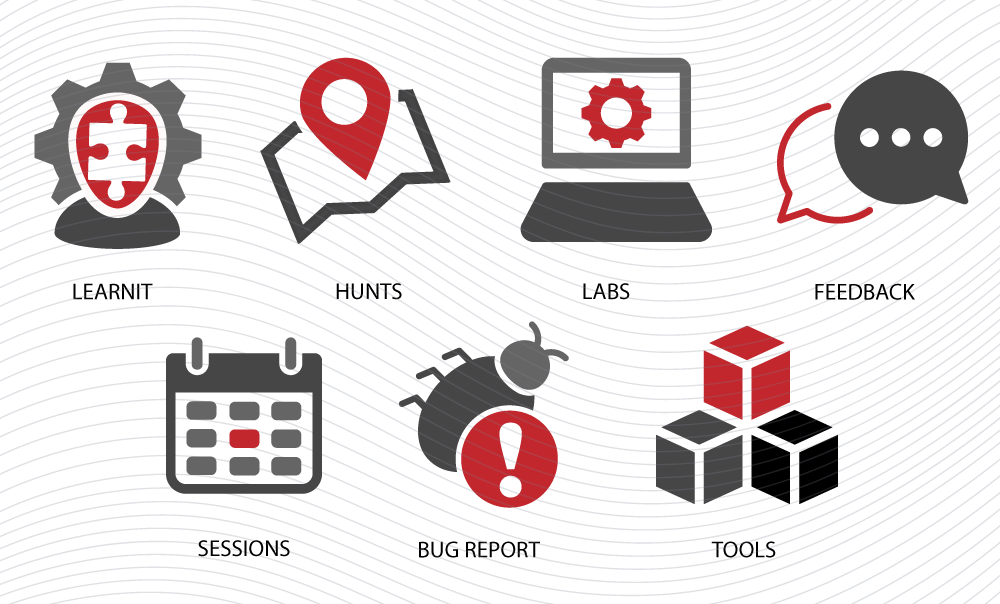 Presentation Assets
Buckets serve as metaphor to describe engineering categories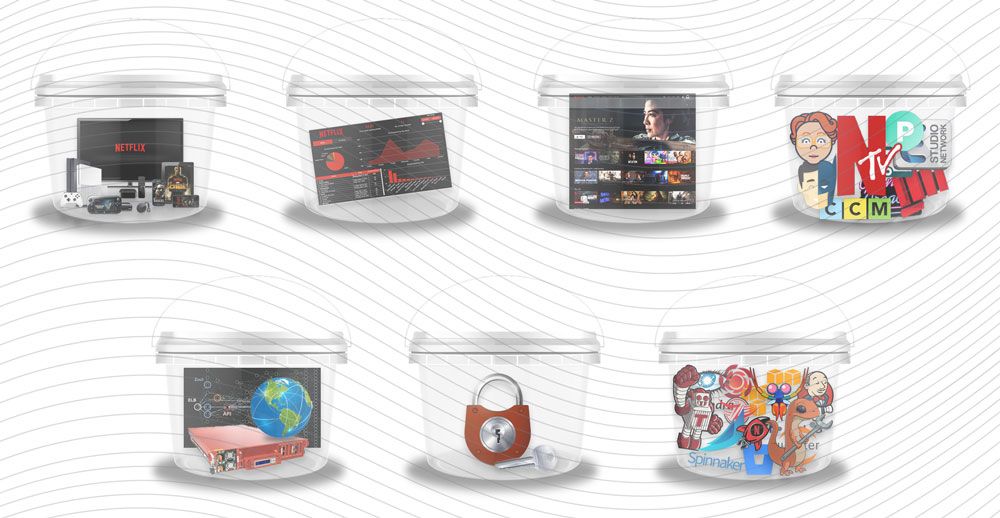 Poster
Created for marketing the Engineer Onboarding Track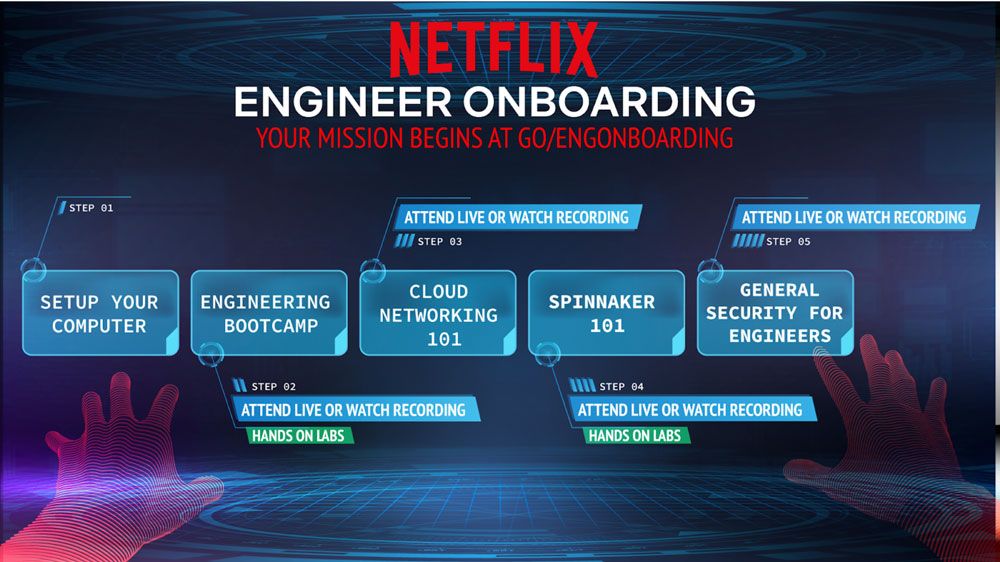 Logo Concepts

Newsletter Isometric Assets
Example icon set created for Developer Education newsletters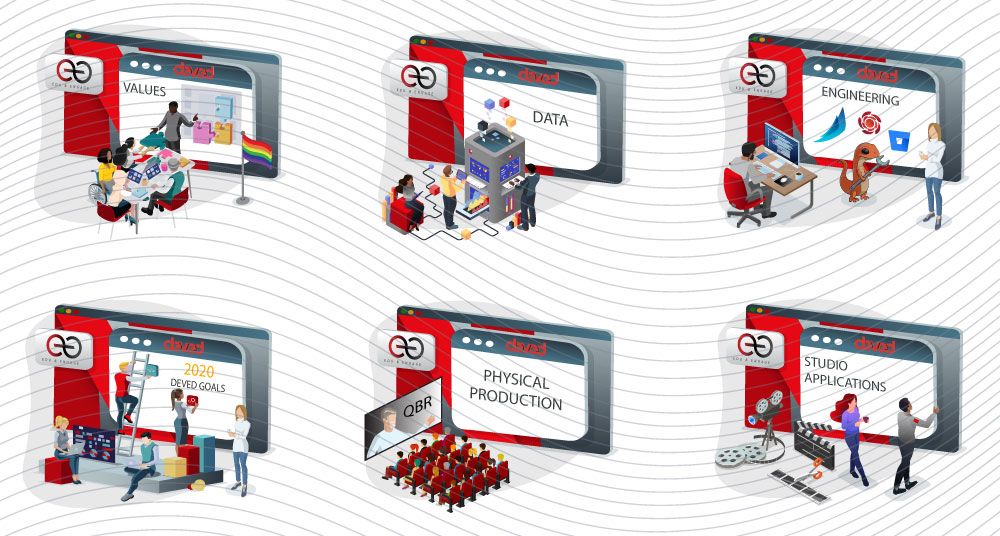 Award
Badge used to recognize outstanding Subject Matter Experts (SME's) who contribute towards Developer Education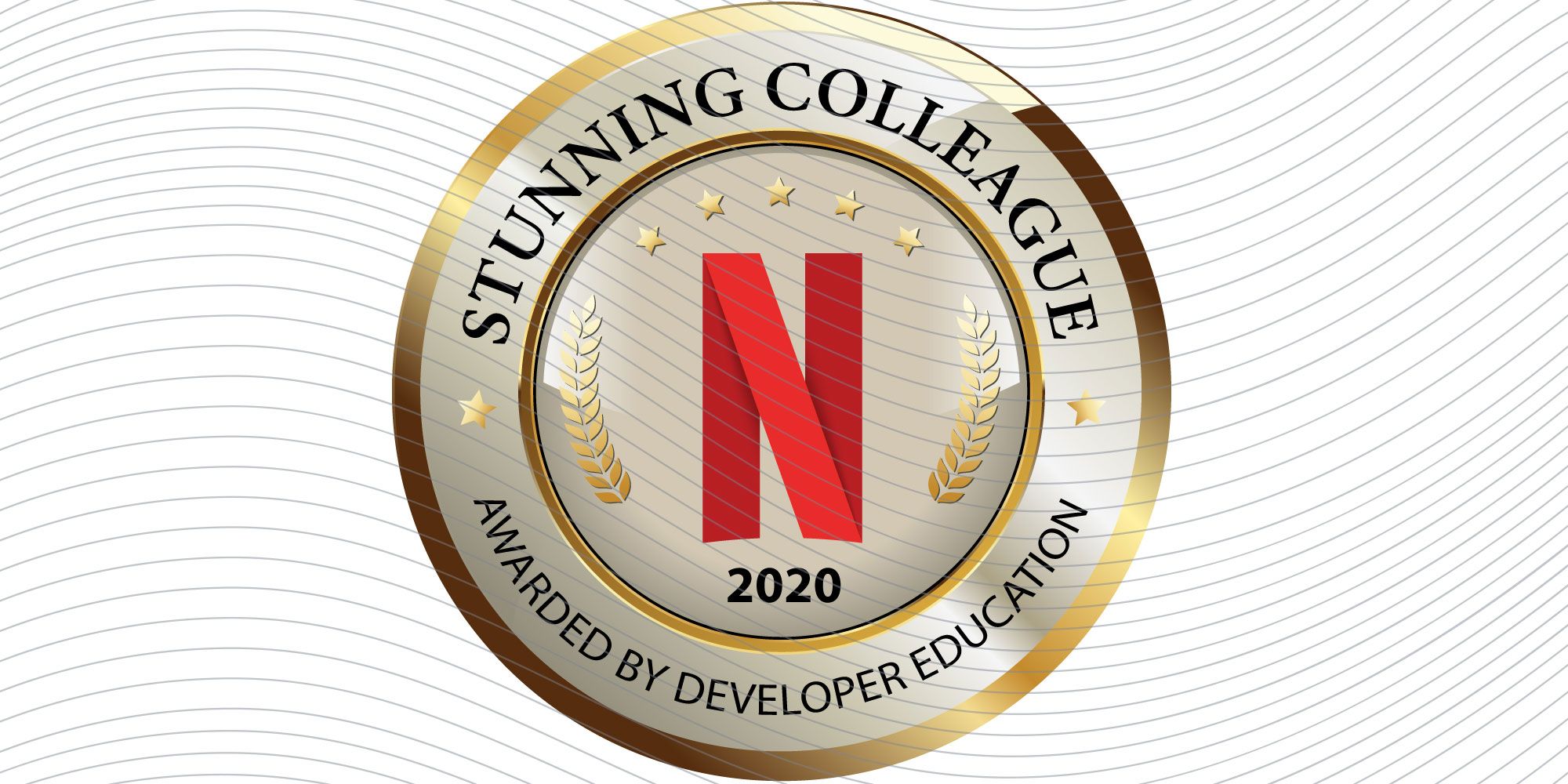 Website Isometric Assets
Developer Education Website Assets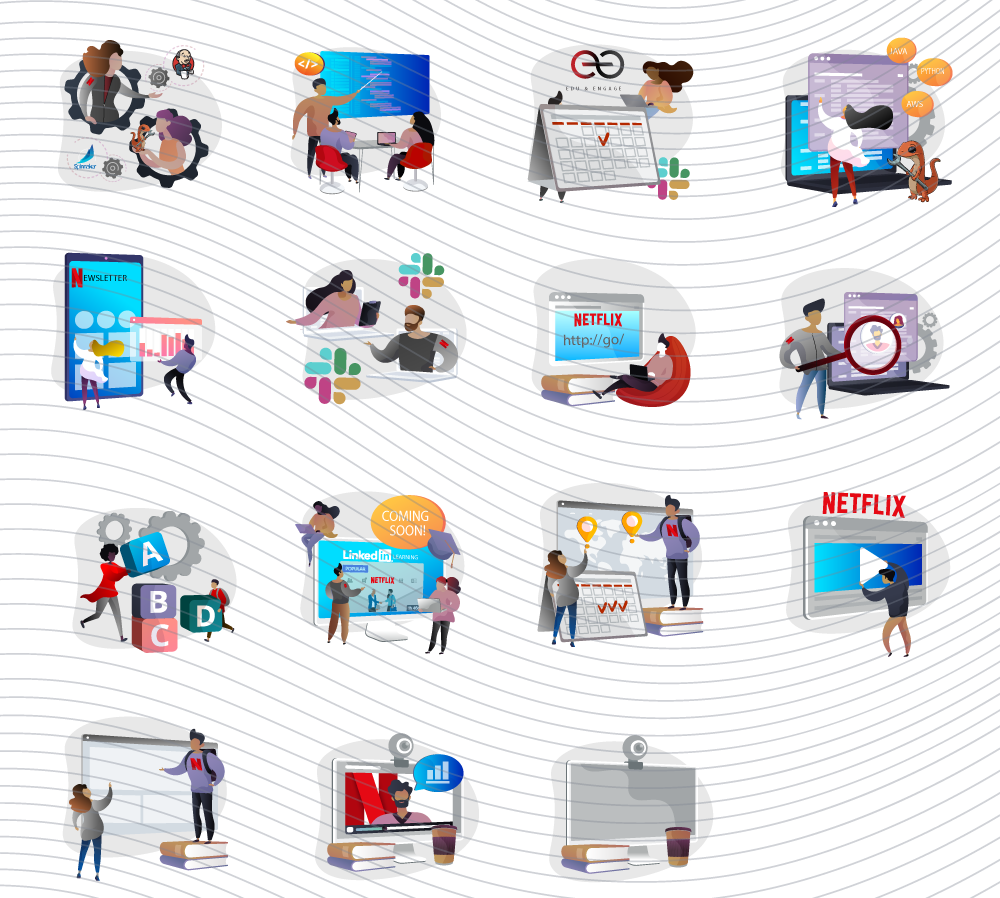 Email Headers
Creative designs to get attention on email marketing requiring a call to action.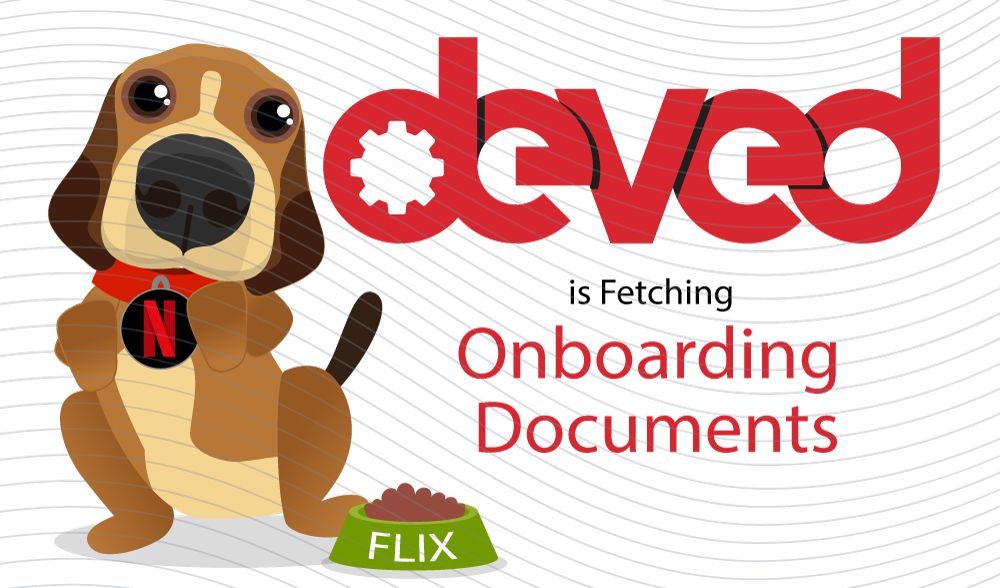 ADDIE Icon Set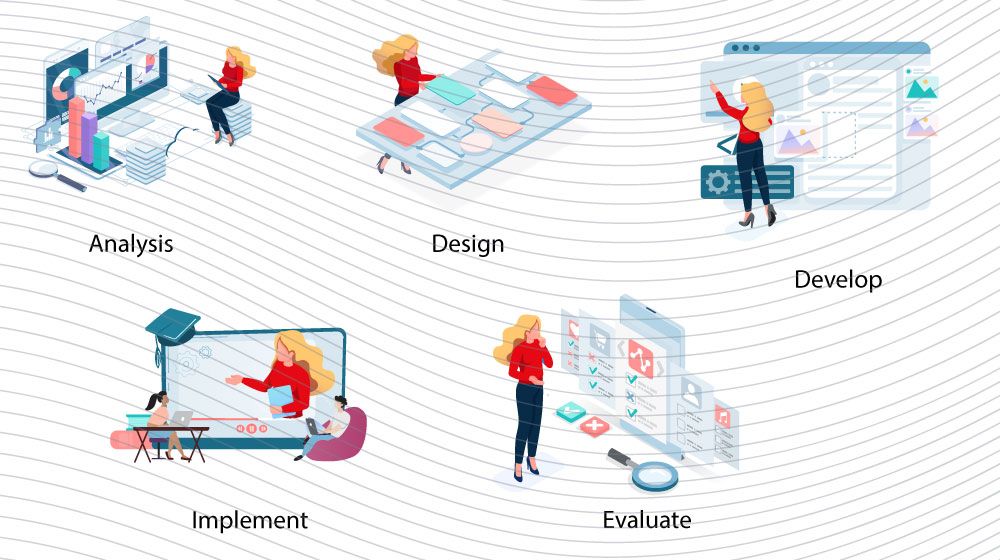 Custom Google Slide Templates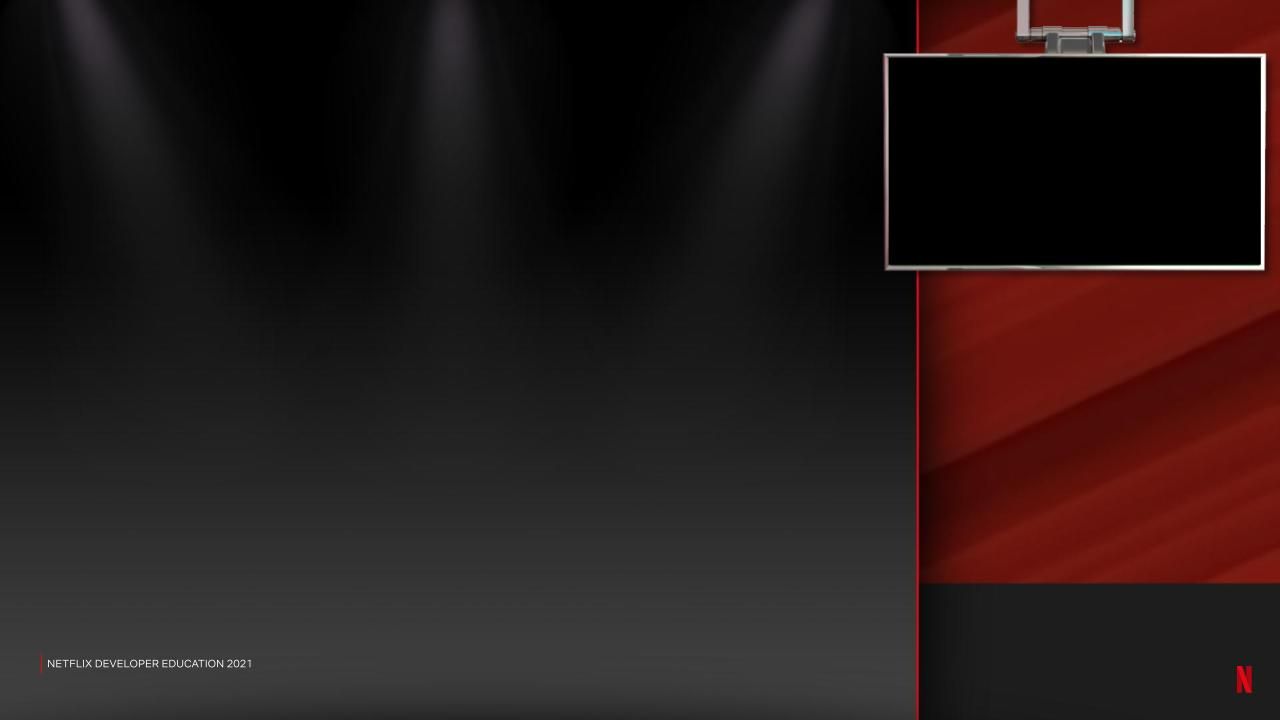 Work Remotely Graphic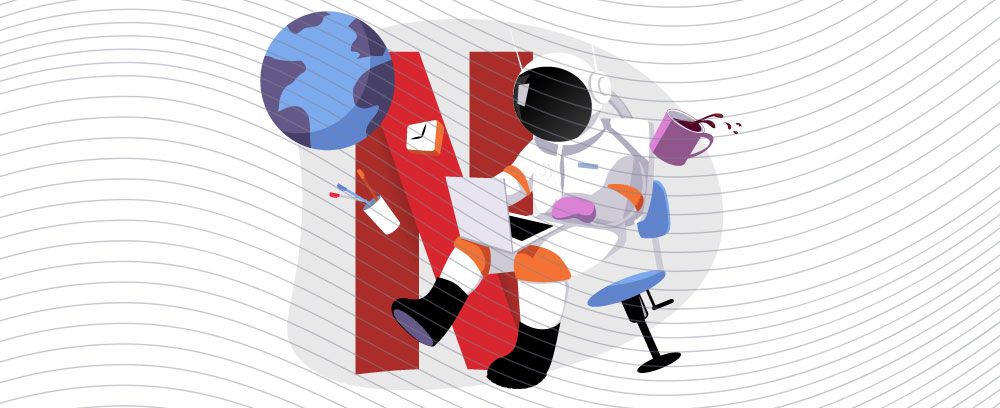 Name Badge